Like with photograhps in general, it's down to opinion and there is no real "correct".
White Balance is based on Colour Temperature where different light source temperatures create unnormal colours (to what we see with our eyes).
Here's is a table of typical light source scenarios:
From Media College http://www.mediacollege.com/lighting/colour/images/colour-temperature.gif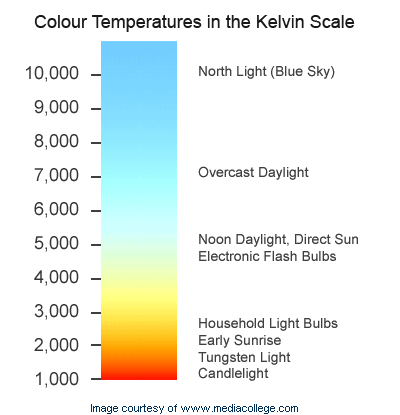 From here.From here.
In processing the image, whether in camera or PP on a computer, it adjusts the overall colours of the image to look more redish or blueish.
In your particular image:
http://rdrs.uaic.ro/temp/before_and_after_WT.jpg
The original image shows no clear overall redish or blueish, so it's hard to tell. It may not even have needed WB adjustments but the first one has a slight red tinge to it in the "silver" areas. In my opinion, the first one is better and didn't need adjusting however, the second is more "silvery" because of the more blueish tinge. It neutralised the grey areas more.